Russia beats Luxemburg 4-1 in World Cup qualifier
strikes shouldnt hit Syrias chemical weapons. Targeting the military infrastructure that provides security for the stockpiles would risk a new dangerous turn in the crisis, raising the possibility of toxic fallout and proliferation if Syrian rebels seize the weapons, the Foreign Ministry said on its website. Assads other key ally, Iran , says a U.S. attack on Syria would escalate a civil war that has already killed at least 100,000 people into a regional conflict. The Wall Street Journal reported today that the U.S. intercepted instructions from Iran to militants in Iraq to attack the U.S. Embassy in Baghdad and other American interests there in the event of a strike against Assad. Turkish Reinforcements Turkey, a North Atlantic Treaty Organization member, sent convoys carrying tanks and rocket-launchers to the Syrian border yesterday, and F-16 fighters have been flying patrols along it, according to local media. Patriot missile batteries from fellow NATO members have been installed in the region to help defend against a possible attack from Syria. Erdogan said in St. Petersburg today that the Syrian rebels need air support to make advances on the ground. Turkeys southern Incirlik airbase has been used in the past by the U.S. to patrol a no-fly zone over northern Iraq. Erdogans deputy, Bulent Arinc, said today that imposing a no-fly zone and a safe region for rebels in Syria would ease the pressure from the flow of refugees to Turkey. About half a million people have fled Syria to its northern neighbor.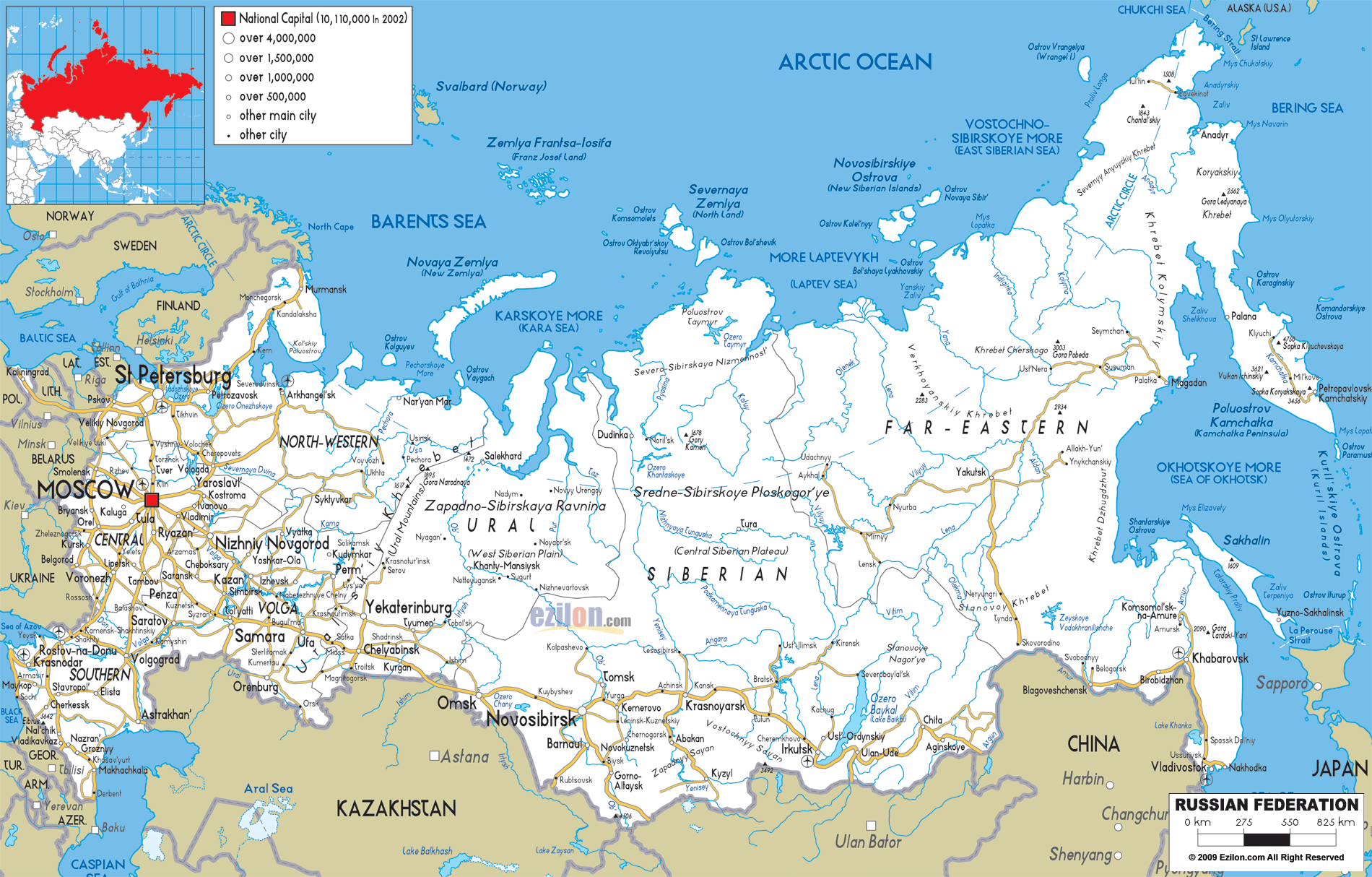 Targeting at times goes astray. Ones other than those chosen are struck. Odds that Syria's MNSR might be hit are too great to risk. On September 5, Itar Tass headlined "Russian analyst: US strike against Syria unavoidable." According to Russian Institute of Strategic Studies director/Lt. General Leonid Reshetnikov: "The aggression, should it take place, will bring about a sharp aggravation of the situation in the Middle East." "Over the past three to four years the United States has created in the region a whole belt of states that have to exist in the condition of semi-chaos, semi-destruction and semi-functioning." "This is true of the whole of North Africa, Iraq and Afghanistan. Syria is next. Then there will follow Iran, if it does not surrender to the Americans' demands." "(T)his smells like war near Russias southern borders. The United States is building a corridor from China to the Mediterranean, where it will be deploying its military basis, just the way it has done in Afghanistan in Iraq, because it regards this part of the world as its oil and gas artery." US media scoundrels promote war. Inflammatory headlines, commentaries and editorials do so. On September 4, The New York Times headlined "Rockets in Syrian Attack Carried Large Payload of Gas, Experts Say." Expects cited say what Washington wants to hear. They repeat US, British and French officials saying only Syria has large amounts of deadly toxins. Clear evidence shows otherwise.
Russia on Syria: Alternative to Peace is Bloody Chaos
6, 2013. Photo: Peter Morrison Portugal's Cristiano Ronaldo, right, wins the ball from Northern… Portugal's Cristiano Ronaldo, right, wins the ball from Northern Ireland's Steven Davis during their World Cup Group F qualifier soccer match at Windsor Park, Belfast, Northern Ireland, Friday, Sept. 6, 2013. Photo: Peter Morrison Portugal's Cristiano Ronaldo, right, wins the ball from Northern… Portugal's Cristiano Ronaldo gets a yellow card from referee Danny Makkelie during their 2014 World Cup Group F qualifier soccer match against Northern Ireland at Windsor Park, Belfast, Northern Ireland, Friday, Sept. 6, 2013. Photo: Peter Morrison Portugal's Cristiano Ronaldo gets a yellow card from referee Danny… Russia's Aleksandr Kerzhakov, left, and Luxembourg's Chris Philipps fight for the ball during their World Cup group F qualifying soccer match in Kazan, Russia, Friday, Sept. 6, 2013. Photo: Nikolai Alexandrov Russia's Aleksandr Kerzhakov, left, and Luxembourg's Chris Philipps…